Herefordshire Holidays Links Menu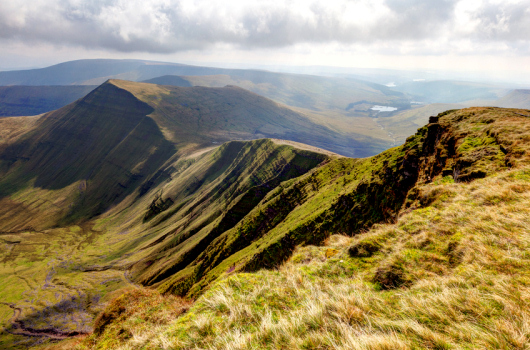 The Brecon Beacons National Park
Exchanging Links
Links to this site from other sites are always welcome. Please
contact us
if you know of a site that might appropriately be added to this section, preferably on a reciprocal basis.
Eating Out in Herefordshire
Here are some websites that you may find of interest or that might assist you in planning your self-catering cottage holiday in Herefordshire.
The Hostelrie at Goodrich
If you are interested in a scenic walk to visit the 'Yat Rock' or planning to paddle canoe's down the beautiful river Wye, the Hostelrie is a great place to stop for a drink and something to eat. Ayrton and his team bring a youthful energy to this wonderful old country pub that is the social centre of the village. The food and drinks are sourced locally and served with a smile.
Monkhall Cottages
Monkhall Court
Callow
Hereford
Herefordshire
HR2 8DA
© Monkhall Cottages 2013-2022
website design ©
Scottish Web Design