Herefordshire Holiday Cottages
If you wish to make an enquiry about our luxury self-catering holiday cottages near Hereford, Herefordshire, please contact us using the contact details shown below or by email using the convenient form on the right.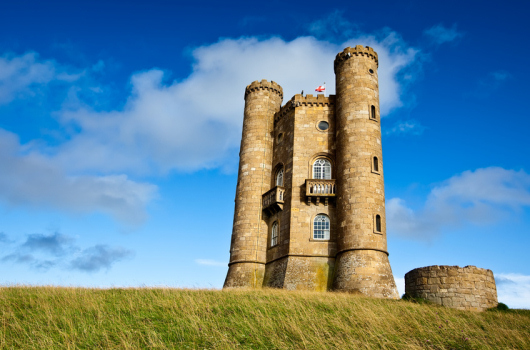 Broadway Tower, Worcestershire
At Monkhall Holiday Cottages, we provide luxury self-catering holiday cottages in an idyllic setting in rural Herefordshire. Located just four miles south of Hereford, we offer a choice of three beautiful holiday cottages, White Lodge, sleeping eight, The Stables, sleeping seven (with a hot tub), and The Granary, sleeping four.
Contact Information
Price Farming Partnership
Monkhall Cottages
Monkhall Court
Callow
Hereford
Herefordshire
HR2 8DA
telephone : 01432 352900
mobile : 07971 407475
Email enquiries for Monkhall Holiday Cottages,Herefordshire
If we are showing availability for the holiday dates you require, please note that no prior enquiry is necessary as you can book and pay on-line instantly.
The items marked with an asterisk must be completed.
Monkhall Cottages
Monkhall Court
Callow
Hereford
Herefordshire
HR2 8DA
© Monkhall Cottages 2013-2022
website design ©
Scottish Web Design