Herefordshire Holidays Links Menu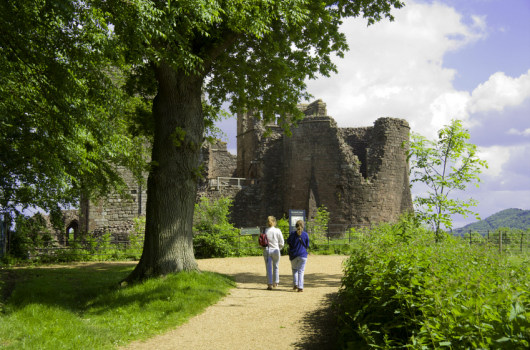 Goodrich Castle, Herefordshire
Exchanging Links
Links to this site from other sites are always welcome. Please
contact us
if you know of a site that might appropriately be added to this section, preferably on a reciprocal basis.
Shopping in Herefordshire
Here are some websites that you may find of interest or that might assist you in planning your self-catering cottage holiday in Herefordshire.
Church Street, Hereford
In the historic part of Hereford next to the impressive Cathedral, Church Street has lots of small independent shops and restaurants to enjoy. Known as the Independent Quarter, it offers a unique taste of Herefordshire that visitors are encouraged to explore.
Monkhall Cottages
Monkhall Court
Callow
Hereford
Herefordshire
HR2 8DA
© Monkhall Cottages 2013-2022
website design ©
Scottish Web Design