Herefordshire Holidays Links Menu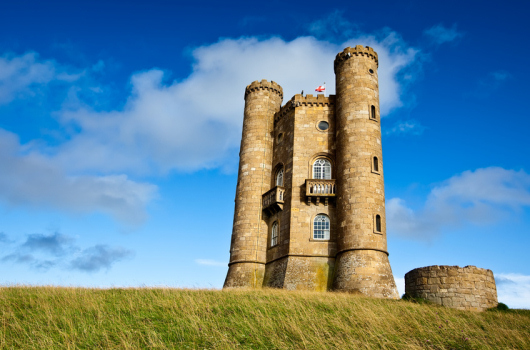 Broadway Tower, Worcestershire
Exchanging Links
Links to this site from other sites are always welcome. Please
contact us
if you know of a site that might appropriately be added to this section, preferably on a reciprocal basis.
Herefordshire Tourism Guide
Here are some websites that you may find of interest or that might assist you in planning your self-catering cottage holiday in Herefordshire.
Visit Herefordshire
Herefordshire is a county of contrasts. Walkers call our countryside breathtaking. Foodies enthuse about the quality of our produce. Adrenalin seekers rave about our rock faces and river rapids. We have events to excite every passion and awaken every sense. Then there's the culturally captivated, who take time to live, breathe and absorb our art, history and literature.
Monkhall Cottages
Monkhall Court
Callow
Hereford
Herefordshire
HR2 8DA
© Monkhall Cottages 2013-2022
website design ©
Scottish Web Design